Jersey Electricity start safety drive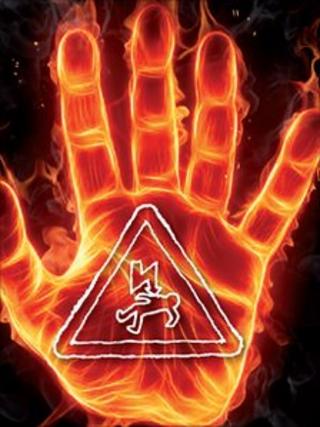 Jersey Electricity has started a campaign to keep people safe carrying out DIY.
The company is sending out a leaflet with bills to remind people of the dangers of working around electricity.
The initiative comes following some potentially dangerous incidents involving building contractors.
The leaflet asks people to think about electricity supplies, including overhead lines and underground cables, before they start work.
Andre De St George, from Jersey Electricity, said: "People must be aware of where they are digging to avoid supply cables...and the risk if ladders and scaffold are placed too close to overhead lines.
"It is a criminal offence to tamper or move any Jersey Electricity equipment, but more importantly it can be extremely dangerous.
"Last year we specifically targeted building contractors with our safety campaign, but this year we aim to reach everyone by distributing our leaflet along with electricity bills."
He said engineers will come out free of charge to advise people how to work safely.