Jersey States reject constitution plan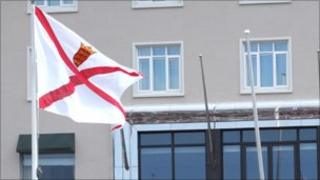 Jersey will not have its own constitution in the near future after a States vote to reject a proposal.
Deputy Paul le Claire wanted states members to ask the chief minister to draw up a constitution for debate.
He said it was important to explain clearly where Jersey stands in relation the UK and other countries.
But many members said although is was a good idea, they had other priorities in the current climate and voted five in favour to 39 against.
Senator Ian Le Marquand said he did not think it was the most important thing to do in the current climate.
He said: "Where is the urgent problem which needs to be addressed, I do not see it.
"We are facing enough challenges, this needs to be more focused in terms of the targets it needs to achieve.
"We have the problem we are going off in so many directions, so many things we're trying to achieve that we end up achieving nothing at all."