Haut de la Garenne activity centre opens doors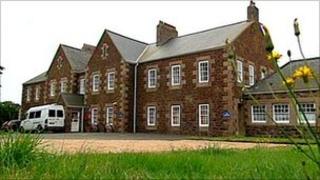 A Jersey activity centre at the former Haut de la Garenne children's home has opened its doors to islanders.
Jersey Accommodation and Activity Centre is on the site which was at the centre of Jersey's police investigation into historic child abuse in 2008.
The centre, which held an open day on Saturday, is now offering accommodation for tourists, courses in yoga and a cafe.
There will also be a range of outdoor pursuits and activities.
The building was a youth hostel before the historical abuse investigation into alleged child abuse at the former children's home began in 2006.