Jersey man guilty of making indecent child images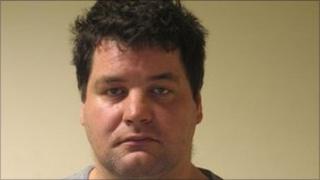 A man from Jersey has been found guilty of making indecent images of children.
Former nurse Lee Albert De Mouilpied appeared in Jersey's Royal Court charged with 12 offences.
It follows his appearance before a Royal Court trial in September 2010 where he was found guilty of procuring acts of gross indecency and indecent assault on a child.
The 35-year-old is due to appear at Jersey's Royal Court again on 12 September 2011 for sentencing.