BBC tests Jersey DAB radio transmission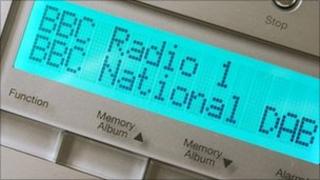 The BBC has started test transmissions for a new national digital radio service in Jersey.
The Digital Audio Broadcasting (DAB) service has been available since Saturday from the BBC Transmitter at Les Platons in Trinity.
A range of national BBC radio services will be available when it is officially launched in the next few weeks.
DAB is currently available, but the BBC said it was not fully in service as it was still testing the system.
BBC Radio Jersey will continue to broadcast on FM and medium wave and is not included in the new service.