Changes to who can prescribe medicine in Jersey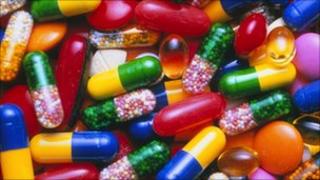 Nurses, midwives and pharmacists will be able to prescribe medication in Jersey in future.
The States has agreed to change the law so that doctors, dentists and veterinarians are no longer the only ones who can write a prescription.
Health and Social Services Minister Deputy Anne Pryke said it was an important step for healthcare.
She said: "Non-medical prescribing was successfully introduced in the UK... Guernsey and the Isle of Man."
The minister said research showed specialist non-medical prescribers could provide safe and cost-effective healthcare in other countries, and Jersey should follow that lead.