Jersey Heritage 'is more financially stable'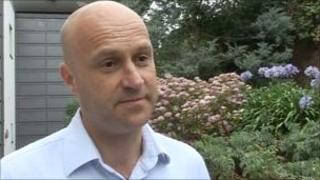 Jersey Heritage has managed to turn around its critical financial situation, its annual report has shown.
The organisation, which runs museums and historic sites, had to cut jobs and take extra cash from the States after a financial deficit.
Jon Carter, the trust's director, said it had not been easy but things were looking more positive.
He said it had been successful in saving 10% of its expenditure.
He said: "We are financially much more stable but also people are using the services in great numbers.
"Our admission income is really strong, especially, Elizabeth Castle is about 25% up.
"We have sold loads of memberships, and we have has a huge amount of support from the corporate and business community as well so it is a very optimistic picture compared to where we were over a year ago."