Jersey Hospice Care nurse retires after 26 years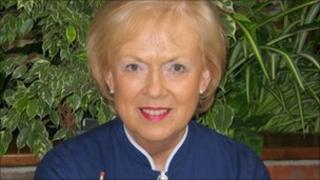 Jersey Hospice Care nurse Jennifer McDonald is retiring after 26 years in the job.
The deputy senior nurse has managed care at the in-patient unit at Clarkson House, St Helier, since 1995.
She has been a nurse for 47 years and has worked for the charity since 1985.
Ms McDonald said: "Working with patients who show such courage and tenacity when coming to the end of their lives is a privilege."