Jersey firm Charles Le Quesne in liquidation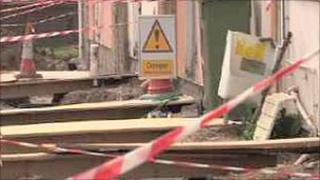 A Jersey building company that this year celebrated 130 years in business has gone into voluntary liquidation.
Charles Le Quesne Limited recently won a contract to refurbish homes on the Jersey housing department estate, Clos Gosset in St Saviour.
A spokesman from the housing department said work continues on the site.
It has a separate branch in Guernsey which a company spokesman said was unaffected and had a strong client base.