Jersey Police sign agreement with JFSC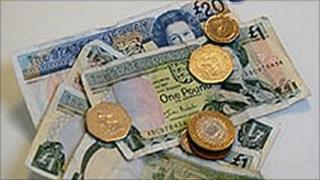 The Jersey Financial Services Commission (JFSC) and the States of Jersey Police have signed an agreement to share information with each other.
The memorandum of understanding aims to make the co-operation between the two more formal.
It will mean the JFSC tells the police about significant financial crimes that may have been committed.
And the police will tell the commission about breaches to regulatory legislation.
In a joint statement, John Harris, Director General of the JFSC and Mike Bowron, Chief Officer of the States of Jersey Police, said: "The commission and the police have long had a close and fruitful working relationship.
"We are therefore delighted to sign this memorandum of understanding which formally puts on record the circumstances in which our organisations will co-operate with each other.
"And, in particular, sets out the type of information which we have agreed to pass to each other to assist in the carrying out of our respective functions."