New homes bid at Olliviers Farm at Ouaisne refused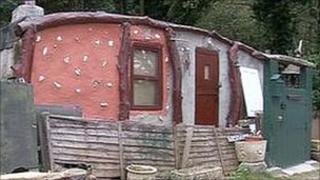 A landowner has had his bid to build new homes at Olliviers Farm in St Brelade turned down.
The owner had wanted to remove caravans and chalets - some which date back to the 1930s - from the site at Ouaisne and build eight new properties.
However, planning minister Deputy Rob Duhamel refused permission because it is in the Coastal National Park where there should not be new developments.
He said it also goes against a number of policies in the Island Plan.
The minister said it would mean established housing units would be lost and the application fails to demonstrate it will not cause significant harm to plants and animals and their habitats.