States of Jersey gets 16 new members in election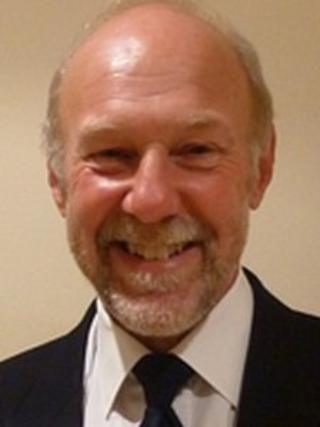 The 2011 Jersey election has seen 16 new members elected to the States.
For the first time senators, constables and deputies were elected on the same day, with the average turnout for constable elections at 48.6%, for deputies 47.9% and 48.4% for senators.
All results are in for the 28 deputy seats and 12 constables. In total nine sitting politicians lost their seats.
Sir Philip Bailhache topped the poll for senator setting a new vote count record with 17,500 votes.
Ian Gorst was second with 15,614 votes, Francis Le Gresley third with 14,981, and Lyndon Farnham fourth on 11,095.
Jersey's foreign minister Senator Freddie Cohen lost his seat in the election.
New States member and St Peter deputy-elect Kristina Moore said: "Well I couldn't lose when I heard that the elections fell on our wedding anniversary.
"And I'm really grateful to my husband James for being a very long suffering man, it's nine years tonight and let's hope there'll be an awful lot more."
New senators
Lyndon Farnham
Sir Philip Bailhache
New deputies
James Baker in St Helier district one
Rod Bryans in St Helier district two
Richard Rondel in St Helier district three
John Young in St Brelade district one
Susan Pinel in St Clement
Steve Luce in St Martin
Patrick Ryan in St John
John Le Bailly in St Mary
Kristina Moore in St Peter
New constables
Sadie Rennard in St Saviour
Steve Pallett in St Brelade
Michael Paddock in St Ouen
Phil Rondel was returned unopposed in St John
Michel Le Troquer was returned unopposed in St Martin