Jersey planning website 'should ease process'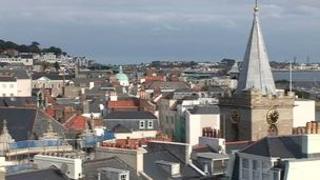 A website is to be created to make it easier for people to apply for planning permission in Jersey.
The planning and environment minister has announced changes to the planning process including more exemptions.
Deputy Rob Duhamel said his department had listened to customer feedback when drawing up changes.
He said: "My department has tried to make changes to the way in which we work so that we can provide a faster, more efficient planning process."