Trinity coping with 16% population increase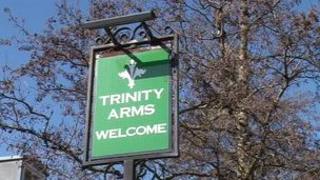 Trinity has managed to cope with its growing population without needing to build on its fields, the parish constable has said.
In the past 10 years the number of people living in Trinity increased by 16% with 3,156 people.
The figures were revealed as part of the first release of data from the 2011 census and compares with an island-wide increase of 10%.
Constable John Gallichan said new residents kept the parish viable.
The constable said: "If you look at the parish, the only field that has been used was (for) the retirement homes, the rest is farms that have been enlarged."
The census showed the island population was 97,857, about 10,000 up on the last census in 2001.