Jersey Police concerned for missing woman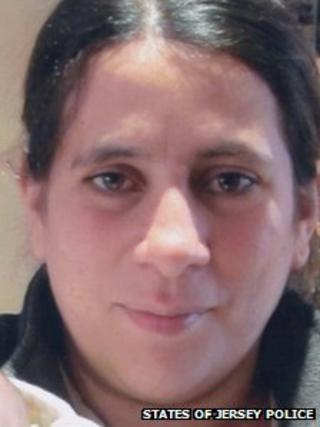 The States of Jersey Police are concerned about 31-year-old Margarida Nascimento de Ascensao who had been missing since 16 December.
The police are renewing their appeal for the Madeiran woman who went missing in Jersey almost a month ago.
She was last seen at about 21:00 GMT on 16 December at her home in St Saviours Road.
But the police said she had not been in touch with anyone since.
Police said they had received numerous calls from the public but none of the sightings have been "confirmed conclusively".
'Possible sightings'
Insp Dave Birmingham said: "We are not only appealing to the public but we are appealing directly to Margarida.
"Please let us know you are safe, you are not in any trouble, and if you don't want people to know where you are that is fine.
"We just want to know you are ok."
A team of dedicated officers have been working on the case since December and have spoken to members of the Portuguese community, conducting house to house inquiries and investigating possible sightings.
The police have also released the appeal in Portuguese on their website.