About 700 people reported missing a year, says Jersey Police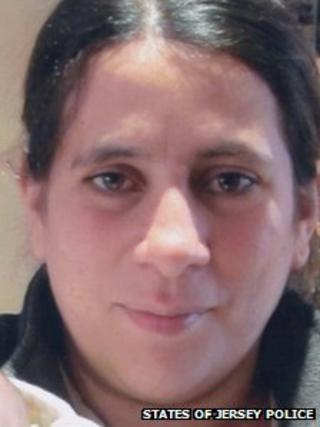 The police said about 700 people are reported missing in Jersey each year.
The States of Jersey Police said most of those people were found shortly after going missing.
But police are concerned about 31-year-old Margarida Nascimento de Ascensao, who has been missing for almost a month.
The woman, who is 5ft 2in tall and has very long hair often tied in a ponytail, was last seen on 16 December at her home in St Saviours Road.
Insp Dave Burmingham from the States of Jersey Police said it was very rare for islanders to be missing for this length of time.
He said: "Most people are found... if not in the first few hours, then certainly in a couple of days.
"So it is very unusual to have a missing person as in this case missing for almost four weeks."
A team of dedicated officers have been speaking to members of the Portuguese community, conducting house to house inquiries and investigating possible sightings.
The police have also released the appeal in Portuguese on their website.