Consultation on memorial garden for Jersey stabbing victims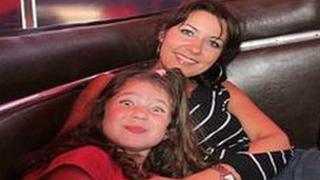 Islanders will be consulted on plans for a memorial garden for the Jersey stabbing victims.
Six people, including three children, died in a knife attack in St Helier on 14 August.
At a meeting on Wednesday night, St Helier parishioners agreed to buy a strip of land at Havre des Pas.
A Town Hall spokesman said it had not been decided whether it would be used for a memorial garden and the idea would now go out to consultation.
Simon Crowcroft, the St Helier Constable, said the £15,000 for the land would come from the parish's building reserve.
He said the idea was suggested by the town centre manager.
Izabela Rzeszowska, 30, and her children, five-year-old Kinga, and two-year-old Kacper, her father Marek Garstka, 56, Marta Dominika De La Haye, 34, and her five-year-old daughter Julia Frances were found with stab wounds at a flat in Victoria Crescent in St Helier in August.
The constable said Havre des Pas was chosen as it was a favourite spot for one of the children, Julia De La Haye.