Jersey Police find missing woman after seven weeks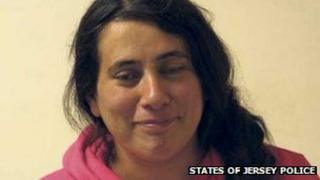 A woman who had been missing for nearly two months in Jersey has been found unhurt in a derelict house.
Jersey Police discovered Margarida Nascimento de Ascensao in an abandoned property near her St Saviour's Road home in St Helier.
Officers investigating her disappearance said they followed up more than 200 lines of inquiry.
The 31 year old, originally from Madeira, had been missing since 16 December.