'Middle Jersey' seeking help from community bank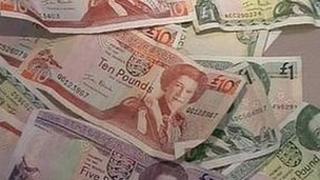 More people from "middle Jersey" are seeking help from the community bank according to its chief executive.
Brian Curtis said the number of people using its services from all areas of society has risen.
He said he was particularly concerned by the increase in new clients needing help from "so-called higher social brackets".
The community savings bank was set up in 2001 to help those who are struggling financially.
Poor credit
It was also intended to help people excluded from mainstream banking because of poor credit.
Mr Curtis said the rise in people seeking advice meant the bank needed more help from volunteers with professional financial skills.
He said the number of people from across society seeking support and budget advice was worrying.
The organisation has 1,000 accounts, but Mr Curtis thinks about 4,000-5,000 people use its services locally.