New £10m Innovation Fund to create jobs in Jersey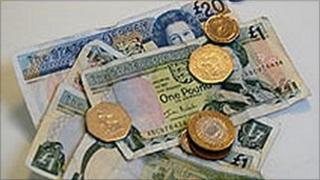 A £10m fund has been set up for companies that create growth in Jersey's economy.
The money for the Innovation Fund will come from the Treasury and will help to create jobs in the island.
It is aimed at so-called high value firms in any sector, and there will also be more effort to encourage businesses to set up in the island.
Jersey's Economic Development Minister, Senator Alan Maclean, said: "Jersey has to go out there and sell itself."
He added: "With all the very good strong credentials the island has in financial and professional services, in geographical location, access to the city and capital markets, we need to go and tell people what we have to offer."