Building of new general hospital in Jersey 'inevitable'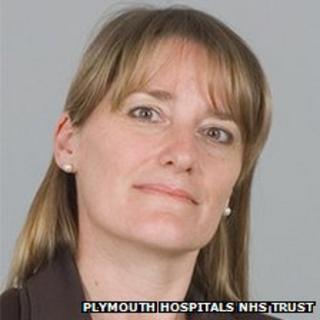 The building of a new hospital in Jersey is "inevitable", according to a new health service boss.
Helen O'Shea is moving from Plymouth to Jersey to take charge of the island's general hospital.
Mrs O'Shea said the current hospital was "almost at full capacity" and a new hospital would be one way to deal with the situation.
She added that working on such a project was "one of the attractions" of coming to the island.
She said: "Given the Jersey situation, that is going to be inevitable. We're going to need extra capacity in the future.
"I've only seen the hospital briefly, but certainly areas are almost at full capacity.
"We either have to have quite quick changes to reduce the use of capacity, or we have to talk about how we house those facilities in the future."
Mrs O'Shea is currently the interim chief executive of Plymouth Hospitals NHS Trust.
She is expected to take up her new position in Jersey later in the year.