Channel Island summer £1m lottery sales are 'slow'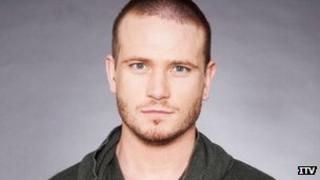 The organisers of the new £1m Channel Island summer lottery say tickets sales have been slow so far.
Darren Scott, from Jersey's Economic Development department which runs the lottery, said they were stepping up promotions with two weeks to go.
He said agents had so far bought 200,000 of the 600,000 tickets allocated to Jersey.
The top prize is £1m with the draw being made by Mr Battle of Flowers Matthew Wolfenden on 9 August.
Mr Scott said: "I think it is fair to say sales have started slowly, which is something that we expect and it is something that traditionally also happens with the Christmas draw.
"We would expect now we are in the final fortnight before the draw, ticket sales to rise."
The new summer lottery also has £300,000 in smaller prizes.
If all of the tickets are sold, between £350k and £450k should be raised for good causes, with the remaining £250,000-£350,000 going on costs and agents' fees.
Profits in Jersey will go to the Association of Jersey Charities, while proceeds in Guernsey will go to the States of Guernsey.
Deputy Francis Quin, the chairman of the Guernsey Lottery Advisory Panel, said: "If the summer lottery is well supported and the magic million is reached, we can investigate a law change that could enable Guernsey charities to benefit."