Jersey driver involved in fatal crash gets £750 fine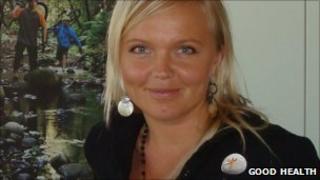 A man from Jersey has been fined £750 and banned from driving for 12 months for careless driving after a fatal car crash.
Niall Linden, 37, from Midvale Road was acquitted of causing death by dangerous driving in July by the Royal Court.
He admitted the lesser charge of careless driving and was sentenced on 7 September.
It happened in February 2011 and the passenger, Dita Paverniece, 27, from Latvia, was killed.
Linden was behind the wheel of a Lotus Elise sports car, which is believed to have skidded out of control when it happened.
As well as the fine and driving ban, Linden will also have to retake his test.