Jersey food prices to be reviewed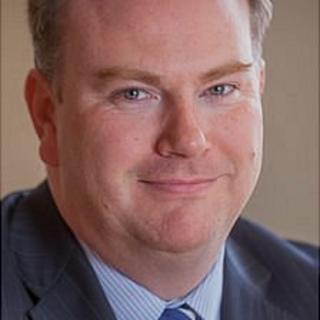 Jersey's competition watchdog is to review food prices in the island after official figures show island prices are higher than the UK.
The island's Statistics Unit reported this month that fresh fruit was a third more expensive, fresh vegetables a quarter more and meat 10% higher.
Andrew Riseley, chief executive of the competition authority, said islanders needed to know why they paid more.
The date when the consultation will be held has yet to be announced.
Mr Riseley said the issue was a "hot topic" with there being lots of discussions around the 5% goods and services tax (GST) being charged on food.
In the UK the 20% value added tax (VAT) is not charged on staple food items.
Previous reviews of the island's food prices were carried out in 2005 and as part of investigations into the possibility of having a third supermarket operator in 2008.
Mr Riseley said: "We think there is a need for customers to at least to be given better visibility about the justification, if any, for the differences in price.
"If there isn't a good explanation for why prices are that much higher in Jersey to look at what other steps can be taken to increase competition."