Jersey reaches top 20 in Global Finance Centres Index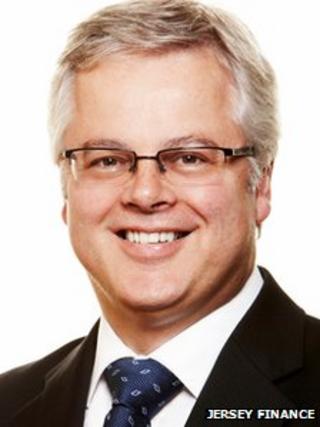 Jersey has moved into the top 20 global financial centres list for the first time.
Jersey has also kept its title as the highest rated offshore jurisdiction in the latest Global Financial Centres Index (GFCI).
The move up to 20th - from 21st - puts the island ahead of Guernsey at 28, the Isle of Man and the Caymans.
Guernsey also moved up from 31st in the index which is described as a barometer of financial centres around the world.
London remains at number one, followed by New York, Hong Kong and Singapore.
Geoff Cook, chief executive of Jersey Finance Limited, said: "In the last seven consecutive indexes, Jersey has been the highest rated offshore jurisdiction and in the last three we have risen three places in the index from 23 to 20.
"[It is] an indication that in terms of our competitiveness and how we are perceived by others in the marketplace, Jersey is consistently performing well."