Tough year for Jersey charity auction prizes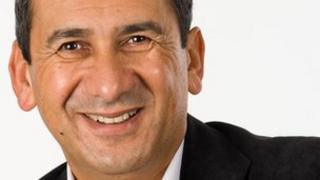 This has been the toughest year so far to get items to sell in the Jersey Charity Christmas Auction according to organisers.
There are about 200 lots available including a seven month nursery place, town car parking and a beauty hamper.
The charity auction has been running for about 30 years.
One of the organisers, Murray Norton, says it has been harder this year than in previous years convincing companies to donate prizes.
The annual event is also organised by Rotary de la Manche for the Association of Jersey Charities Christmas Appeal.
In 2011 the event raised more than £45,000 to provide food and toy vouchers for people in Jersey.
The auction is on BBC Radio Jersey from 09:00 GMT presented by Murray Norton and Kevin Pamplin with guest hosts throughout the day.