Jersey residents asked for views housing conditions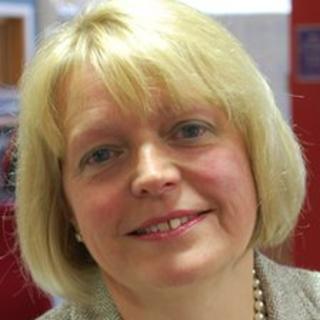 Islanders' views are wanted on housing conditions in Jersey.
Opinions are needed on a new health and safety law to improve the conditions of rented homes in the island.
Val Cameron, of Health Protection, said the law will ensure there is a minimum standard to make sure the condition of homes are up to scratch.
She believes it is a real problem in Jersey with her team receiving several complaints a week from people living in poor conditions.
But she said the current legislative framework was not adequate to deal with modern quality of life issues.
She said: "The draft law will change the way dwellings are inspected to a risk-based approach which determines the hazards and how likely injury or illness is to occur.
"This system is based on a huge amount of data on the reasons for hospital admissions in the UK and the links to poor housing conditions."
Paul Bradbury, of Rent Control, hoped the new legislation would clarify things.
He said: "The new law says a tenants agreement must be in place, it says how eviction processes work, when the rent is payable and what the deposit is.
"The complaints we get tend to be around lack of clarity and lack of tenancy agreements."
Islanders have until the end of April to give their views.