Plans to make Jersey inheritance laws more equal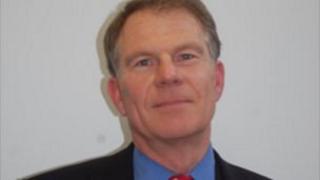 New laws have been drafted to ensure inheritances are equal for married couples in Jersey.
At the moment men are entitled to all of their wife's immovable property when she dies, while women can only claim a third of their late husband's estate.
The existing law could be in conflict with European human rights legislation, a recent report concluded.
Assistant Chief Minister, Senator Sir Philip Bailhache, said the legislation could be in force by Christmas.
He said the new law was long overdue.
He said: "The Jersey Community Relations Trust commissioned a report and Professor Meryl Thomas reached the conclusion there was a possibility the existing law might conflict with the European Convention on Human Rights.
"But the legislation advisory panel has been much more concerned with questions of fairness and that's the reason underpinning the amendment."
Granny flats
Immovable property includes land, the house and its fixtures.
Under the changes, viduité - where a husband is entitled to all of his wife's immoveable estate - will be removed, and both husbands and wives will claim dower - a third of their spouse's estate.
Local advocate Christopher Scholefield said the change in the law would make cases simpler.
He said it was "simply harmonising the position of men and women".
States will debate the changes to the law on 30 April.