Jersey's minimum wage rises by £2 a week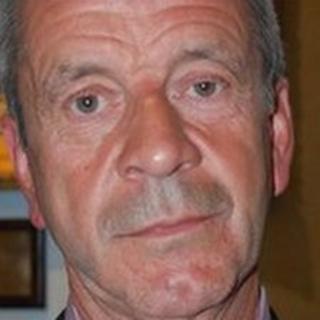 The minimum wage in Jersey has risen by 5p an hour, or about £2 a week, after the Social Security Minister agreed to the increase in December.
The new figure of £6.53 came into effect from 1 April.
Senator Francis Le Gresley said a rise was needed, but it had to be tempered by the current economic climate.
The trainee hourly wage, for employees on training schemes in the first year of a new trainee position, rose by 4p per hour to £4.90.
A newly introduced second year trainee rate of £5.71, for those who have undertaken training for a year, has also been introduced.
The increases to the minimum wage were put forward by the Employment Forum.
It is made up of nine non-political members and offers recommendations on a range of employment related issues.