Jersey and Guernsey grocery prices reviewed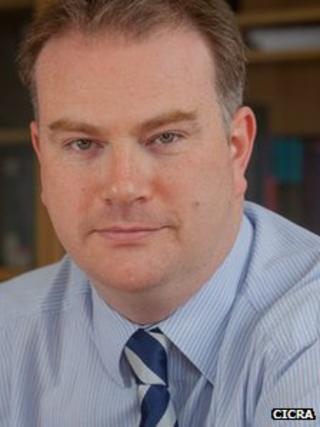 People in Jersey and Guernsey can give their views on grocery shopping prices in the Channel Islands.
The Channel Islands Competition Regulatory Authority (CICRA) is carrying out a grocery market study.
The regulator is reviewing all groceries sold at supermarkets, convenience stores and farm shops.
It aims to identify the extent of any price differences between the Channel Islands and other comparable locations such as the UK and Isle of Man.
Andrew Riseley, CICRA chief executive, said: "The purpose of the study is to provide consumers with greater transparency on the reasons they pay the prices they do.
"Understanding why customers shop at one store, as opposed to another, and the extent to which price, quality and service inform consumers' decisions is an integral and important part of understanding how competition in these markets currently works."
He said the aim of the study was not to change the current situation but to provide "clarity and a greater understanding of the costs involved in supplying groceries" to the islands.
Mr Riseley said CICRA had been working closely with wholesalers, retailers and suppliers over the past few months, but now sought the views of consumers.
Islanders can fill out an online survey on the CICRA website before 12:00 BST on 1 July.