New Jersey founder Sir George Carteret to get statue in home island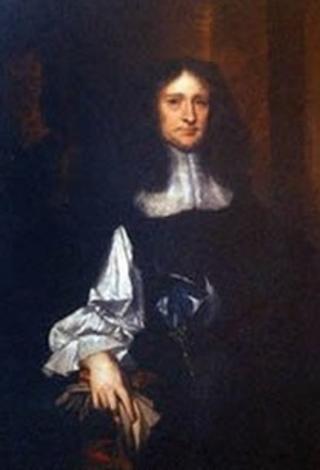 As New Jersey plans to celebrate its 350th birthday the man who named it could get a statue closer to home.
Sir George Carteret, a Jersey royalist who helped shelter King Charles II while Oliver Cromwell controlled England was gifted the land now known as New Jersey by the King.
He was born in St Peter in 1610 but there is currently no statue of the man in his home parish.
St Peter Constable John Refault is now collecting donations to have one made.
He said the statue would cost approximately £50,000 and would stand next to the tree by St Peter's Country Inn. He has already had donations up to a third of the cost of the statue.
He plans to unveil it in April, in time for the state's 350th birthday, and is considering inviting a New Jersey statesman to the ceremony.
Sir George became a Vice-Admiral and helped to shelter the fugitive Prince and future King Charles II in Jersey during the English Civil War.
Due to him, Jersey became the first to recognise the new king following Charles I's execution in 1649.
Mr Refault said Sir George is a role model for youngsters and should be recognised locally and nationally.