States vote to change 500-year-old treason law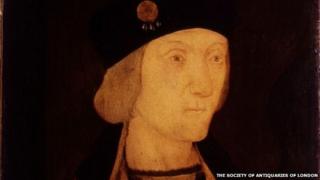 Jersey's Royal Court will be able to try cases of treason for the first time in more than 500 years.
The States has agreed the court should have the right to try crimes including insurrection, aiding and abetting the enemy and killing the monarch.
The law decreeing cases of treason in Jersey could only be tried in courts in England was introduced by Henry VII in 1495.
States assembly debated the issue on Wednesday.
Chief Minister Ian Gorst said he lodged the proposition to close a legal anomaly.
"Quite apart from the logistical difficulties of bringing a case in a different jurisdiction, the law [in England] relating to investigative procedures and admissibility of evidence is different," said Senator Gorst.
Puzzled
During the discussion Deputy Sam Mezec said islanders he had spoken to about the debate were puzzled it was taking place.
Deputy Montfort Tadier said there was no need for a change to the law.
"There is already a process which is well established for dealing with treason, which I think is probably an outdated concept anyway," said Deputy Tadier.
"This proposition raises more questions than it seems to resolve."
There have been no UK treason prosecutions since 1946.
The proposition was passed 35 votes in favour and five against.