Jersey's Graeme Butcher jailed for misconduct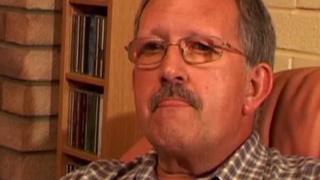 A former Jersey constable who used a parish credit card to buy items for himself has been jailed for six months.
Graeme Butcher, who was Constable of St John between 2006 and 2011, had denied 15 counts of misconduct in public office but was found guilty of 10.
He was also ordered to pay £2,000 in compensation and £15,000 towards the prosecution costs.
Jersey's Royal Court previously heard he used parish funds to buy objects for his second home.
Crown Advocate William Redgrave said he also bought timber, an oven and computer equipment with parish funds.