Jersey diver Jillian Smith died after equipment mistake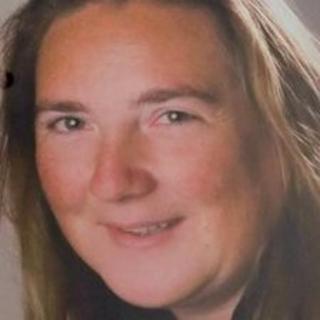 A Jersey diver died after setting up a new piece of equipment incorrectly, an inquest has heard.
Jillian Smith, 41, died in March at St Catherine's breakwater.
The experienced diver was using a rebreather, in which chemicals replenish oxygen after it is used up, the inquest in Jersey was told.
Coroner Mark Harris said she had died from a build-up of carbon dioxide, which had made her unconscious under the water and she died at the scene.
Inquests in Jersey record narrative verdicts, which do not apportion blame.