Jersey States plans to widen personal details database access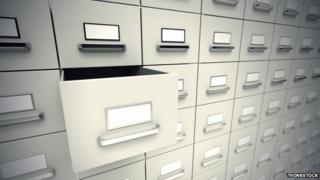 Personal details of everyone in Jersey could be available to all States departments, if plans by the chief minister are approved.
Senator Ian Gorst wants personal information currently on multiple databases moved to a single system.
The register would contain names, addresses and social security numbers.
The Social Security Department and Population Office are the only sectors that can currently access that information.
Senator Gorst said if details could be shared across all departments the States would be able to work more efficiently together.
In the plans, to be debated by the States Assembly, he said the move would enable health staff to use the register to invite everyone eligible to take part in cancer screening programmes.
He said it would also allow a comparison between the electoral register and the central register of names and addresses.