Antigua and Barbuda profile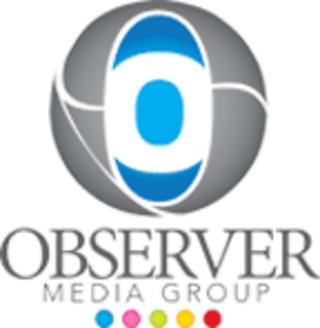 Dailies and weeklies carry a range of opinions, including criticism of the government.
Private media ownership is concentrated among a small number of firms affiliated with the current government or its predecessor, says Freedom House. BBC World Service radio broadcasts on 92.1 FM.
There were 71,000 internet users by December 2011 (Internetworldstats). Access is unrestricted.
Antigua, which licenses online gambling companies, has waged a battle in the World Trade Organization over US government moves against offshore betting sites.
The press
Antigua Sun - daily
The Worker's Voice - twice-weekly, published by Antigua Labour Party and Antigua Trades and Labour Union
Caribarena Antigua - news portal
Television
ABS Television - run by Antigua and Barbuda Broadcasting Service (ABS)
Radio