Suriname profile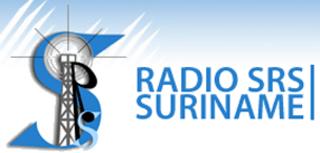 The government generally respects freedom of expression and, on the whole, the state broadcast media offer a range of views.
There is occasional self-censorship, prompted by fear of reprisal from former military leaders or pressure from officials and others, reports Freedom House.
The two daily newspapers are privately-owned.
State-run broadcasters operate alongside private radio and TV stations.
There were more than 179,000 internet users by June 2012 (Internetworldstats.com). Access is not restricted.
The press
Television
Radio