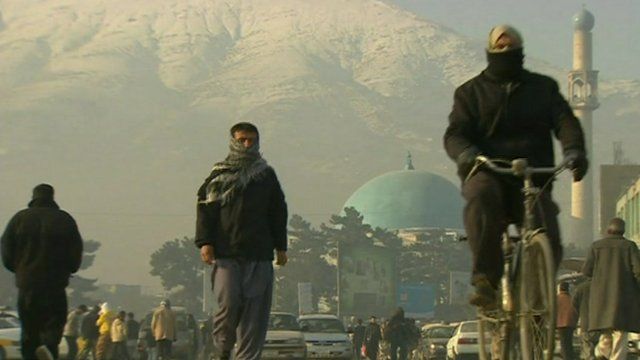 Can Afghan forces tame the Taliban?
28 January 2013 Last updated at 14:27 GMT
By the end of 2014 Nato's combat forces will all have left Afghanistan, leaving the country's own security forces to fight a determined enemy on their own.
There is a campaign underway to get Taliban fighters to lay down their weapons and rejoin society, but serious concern remain about Afghanistan's ability to secure its own future.
The BBC's Security Correspondent Frank Gardner has been to Kabul to investigate.