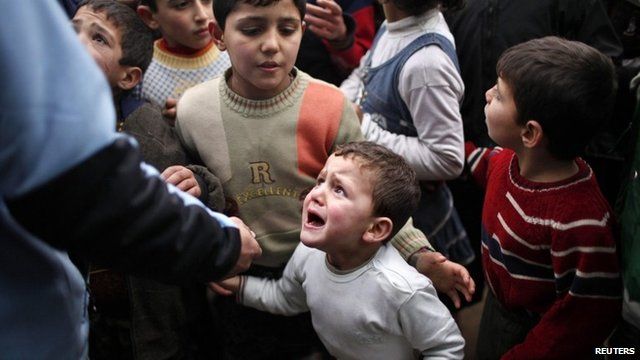 What does UN resolution on Syria mean?
28 September 2013 Last updated at 13:32 BST
Weapons inspectors should have "unfettered access" in Syria, according to a new UN resolution.
In addition, Syria's chemical weapons must be destroyed by the middle of next year.
The resolution is legally binding, as Rajesh Mirchandani reports.