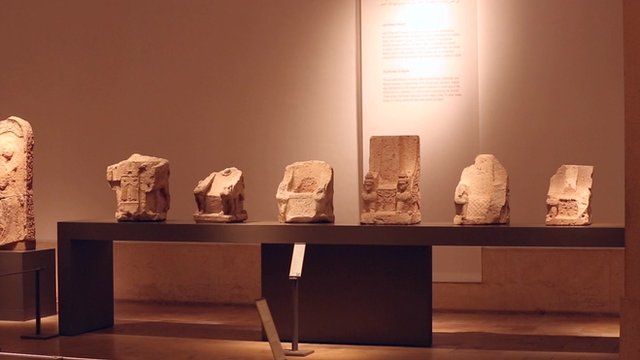 Are looted antiquities from Syria funding IS?
18 February 2015 Last updated at 07:04 GMT
A BBC investigation has gathered evidence of how looted antiquities are being smuggled from Syrian territory controlled by Islamic State militants.
The trade in historical artefacts is one of the group's main sources of funding.
Simon Cox reports.