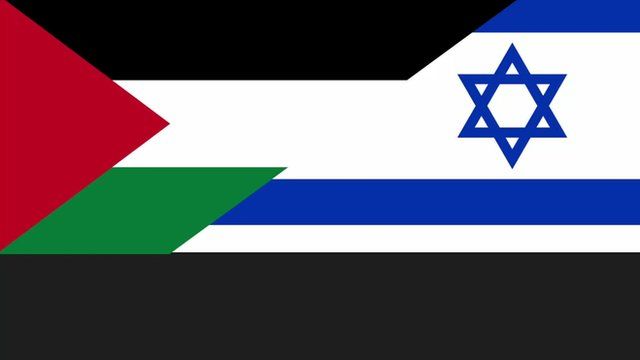 Why aren't the Israelis and Palestinians talking?
14 January 2017 Last updated at 23:58 GMT
Around 70 countries and organisations will take part in a conference in Paris on Sunday aimed at restarting negotiations between Israel and the Palestinians.
The two sides have not spoken directly since the last round of peace talks broke down in 2014.