India judge Soumitra Sen quits before impeachment vote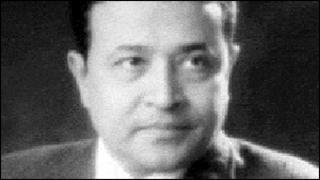 A high court judge in the eastern Indian city of Calcutta has resigned, just weeks after India's upper house of parliament voted to impeach him on corruption charges.
Soumitra Sen was found guilty by the Rajya Sabha of "misappropriating" public money. He denies any wrongdoing.
He was set to appear before the lower house of parliament on Monday, which was also to vote on the impeachment.
Such a move requires a two-thirds majority in both houses of parliament.
Justice Sen's lawyer Subhas Bhattacharya told reporters that the judge had resigned as he "felt he had failed to convince the members [of his innocence] . . after the voting in the Rajya Sabha".
If the lower house or Lok Sabha had voted against him on Monday, Justice Sen would have become the first senior Indian judge to be impeached.
In 1993 Justice Ramaswamy of the Supreme Court survived a vote to impeach him.