Former Indian cricket captain 'Tiger' Pataudi dies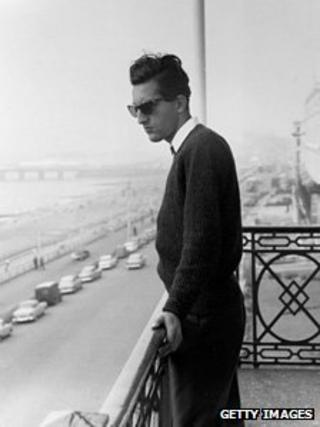 Former Indian cricket captain Mansur Ali Khan Pataudi has died in the capital Delhi, aged 70.
Pataudi, was suffering from a lung infection and had been admitted to a Delhi hospital.
He is survived by his actress wife, Sharmila Tagore, and three children, two of whom - Saif Ali Khan and Soha Ali Khan - are Bollywood actors.
Pataudi was the youngest captain in the Indian cricket team's history and is regarded as one of the finest ever.
Pataudi - nicknamed Tiger - came from an aristocratic background.
He played 46 test matches for India's national team between 1961 and 1975. He led his team in 40 of these games, and won nine of them.
Pataudi became the country's youngest national captain at the age of 21, months after being involved in a car crash which damaged his right eye.
He continued to play scoring 2,793 runs at an average of 34.91 per innings.