Ex-Liberal leader Michael Ignatieff takes college post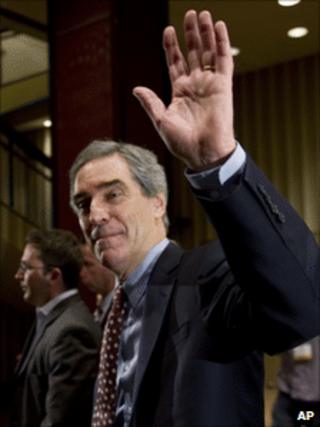 Defeated Canadian Liberal Party leader Michael Ignatieff has taken a position at a graduate college of the University of Toronto, the school has announced.
Mr Ignatieff, who lost his own seat in Monday's election that devastated the Liberal Party, will be Senior Resident at Massey College.
The former Harvard faculty member was to teach in the law school and in other programmes, the school said.
The Liberal Party lost 43 seats and its position as the official opposition.
It was the party's worst showing in its history. Mr Ignatieff resigned as party leader on Tuesday.
On Thursday, Massey College Master John Fraser said in a statement that the position of senior resident had in the past been held by ex-politicians, including former Prime Minister Pierre Trudeau.
Mr Ignatieff, a writer and former political commentator, is a graduate of the University of Toronto.