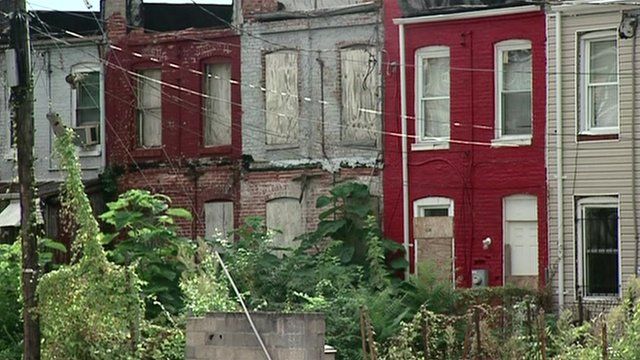 Is the upturn reaching Americans?
17 September 2013 Last updated at 23:25 BST
The two-day Federal Reserve open market committee meeting gets underway on Tuesday, with signs that the quantitative easing programme could be slowed.
Ahead of the meeting, the BBC's Stephanie Flanders looks at whether the upturn is reaching people in the US.