White House task force urges data breach standard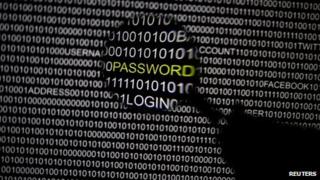 A White House panel has called on Congress to bring in a US national standard for notifying consumers when their data has been hacked.
There are a number of data breach state laws at present, but no overall federal law.
The panel also recommended extending US privacy protections to non-US people for their personal information.
In addition, the panel recommended advancing a "consumer privacy bill of rights," first put forward in 2012.
A national level data breach law is needed, as the current patchwork of state laws vary in terms of how much consumers should be told after a data breach, the panel said.