NSA to delete some data of non-Americans after five years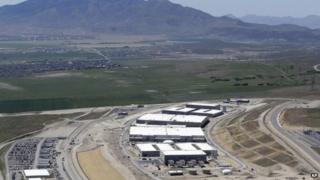 The US electronic spying agency will no longer be allowed to keep indefinitely data collected from foreigners with no intelligence purpose.
The new rule will require information to be deleted after five years.
It is among a set of small changes to National Security Agency (NSA)'s practices announced by the White House on Tuesday.
The move makes no changes to the mass collection of data about US phone calls first revealed by Edward Snowden.
The Obama administration also "re-affirmed'' existing requirements that the government must delete communications to, from, or about US citizens if they lack intelligence value and set up new bureaucratic oversight over the requirement.
Previously, the NSA imposed no requirement to delete information collected "incidentally" on foreigners.