England captain Eoin Morgan says he is "not interested in playing dull cricket" as his side face Australia in the first ODI on Thursday.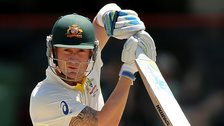 Clarke to take indefinite break
Former Australia captain Michael Clarke pulls out of his Big Bash contract and will take an indefinite break from cricket.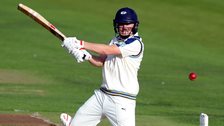 Ballance & Bairstow star for Tykes
Jonny Bairstow passes 1,000 runs in his 13th Championship innings of 2015 as Yorkshire take control against Somerset.