Counties
Sussex appoint Luke Wright as captain in all three formats of the game, after Ed Joyce stood down from the role.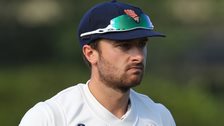 Batsman Mickleburgh signs Essex deal
Essex batsman Jaik Mickleburgh signs a new one-year contract with the Division Two side.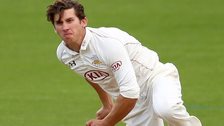 Ansari signs new contract at Surrey
Surrey's 23-year-old all-rounder Zafar Ansari agrees a new three-year contract with the club.