Oriol Servia will drive the number 25 Honda car of the late Justin Wilson in this weekend's IndyCar finale at Sonoma.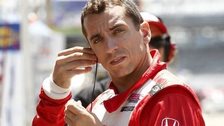 More F1 cockpit safety tests planned
Formula 1 will carry out tests next month in a bid to improve cockpit protection in the wake of Justin Wilson's death.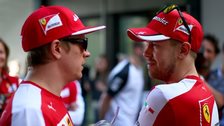 Gossip: Vettel, Grosjean & more
Sebastian Vettel not seeking priority unless in title contention, Renault to return as F1 works team, plus more.