Formula 1's obsession with money and growth could come at the expense of its rich history, writes BBC F1 analyst Allan McNish.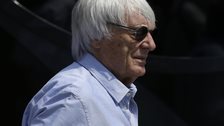 F1 may be sold this year - Ecclestone
Formula 1 could be sold this year to one of three interested buyers, says the sport's supremo Bernie Ecclestone.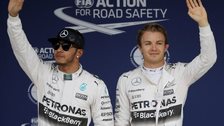 Title race not over yet - Rosberg
Nico Rosberg says he has not given up hope of beating Mercedes team-mate Lewis Hamilton to the Formula 1 title.